Find us now at 220A Upper Thomson Road #02-00
Learning French at French Toast
Learning French in Singapore has never been so delectable !
The main reason for our success is that we specialise in teaching French and that we are committed to give you the best ! Here is why you will choose us :
we are

100% native French

teachers
we teach any day, anytime
we have

small classes

: 14 students max
we use

interactive whiteboards

we have been awarded the "Top 25 Prestige Award 2014"
learning French with us is

fun yet professional

amongst our prestigious clients : Singapore Airlines, Louis Vuitton, Ubisoft, Tanglin Trust, German School, Canadian School
Our range of services :
Group classes for adults and children, Private tuition for all ages, Playgroups for your little ones, Corporate group and private courses, French-in-lieu children courses, Exam preparation classes, Translation services.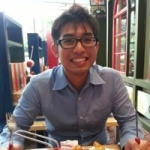 "I've been with French Toast for over a year. The breadth and depth of knowledge alongside delightful tangential stories makes classes exciting to be in. The teacher teaches at a very appropriate pace.
There is an element of wittiness which contributes to the overall atmosphere in class. I look forward to my classes at FT !"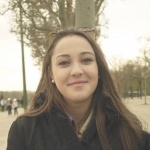 "My tutor is an extremely gifted, qualified teacher. Linguistic independence is always his priority. He makes himself available to his students, even offers his assistance outside of lessons. He has a very enthusiastic demeanor and fully commits to his students. He will listen to your goals and do his best to help you achieve them. He is extremely flexible and will adjust in accordance to your level of knowledge."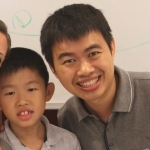 David (father) & Xavier (son)
Adult & Children Group Courses
"I've been taught by many teachers at French Toast and though they all have different styles of teaching, they share one common trait which makes the tough French lessons thoroughly interesting : PASSION ! This was why I started my son Xavier in French Toast as well, and he enjoyed the lessons very much too !"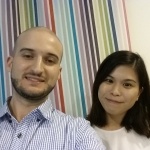 "Having started out with no background in French, I am thankful to the efforts and patience of my teacher. Every lesson has been engaging and interactive and I am always looking to the next class. All I can say after completing the term is that I can't wait for the next one!"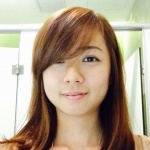 "After almost 2 years with French Toast I will soon be going for my DELF B2 exams. I did very well for the past exams thanks to my awesome teachers. I have been taught by different teachers and they were all brilliant. Interactions were encouraged and equal attention were given to each and every student. It's very warm and lively here, making learning easy and fun!"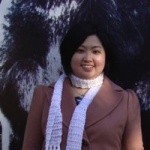 "My tutor is able to skilfully and quickly identify aspects of the language where I need more help in, and to customise the lesson on-the-spot.
Her teaching is very structured, systematic and coherent. She makes lessons practical and fun !"
Wenjie Lu
Adult Group Class
"My teacher was very nice to me when I met her the first time, and she explained the information to me patiently and nicely. I'm very glad to know that she will be my French teacher in June and I am looking forward to my class."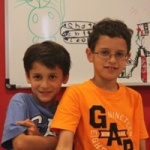 Carol, mother of David & James
Private Tuition
"David & James's tutor listened to our study aims and she came up with very good ideas on how to proceed with various age appropriate lessons.
The boys enjoyed working with their teacher. All in all a good experience !" 
Learning French with our native teachers
Rémi
Simon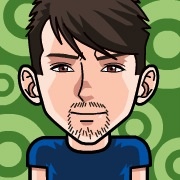 Timothée
Aurélien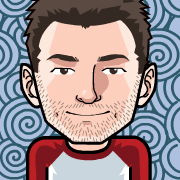 Ludovic
Learning French has always been considered a very difficult task, but what does it really take ?!
Well, first of all, motivation is essential. On top of deciding to start learning French, one must be determined. Why ? Because learning a new language, especially during adulthood, requires commitment. Beside attending your weekly lessons, you should spend time revising and practising, this includes : browsing through your notes, doing additional exercises, watching French movies, listening to French songs, talking with your French speaking friends or colleagues… anything that can get you to use what you have learnt during the class, and anything that can get you more familiar with the language, the way it sounds, the way it is spoken. In Singapore, the best way is to join the Singapore Francophile Club.
The more you increase the frequency and duration of your exposure to the language, the faster and easier learning French will be.
So wait no further and sign up for private tuition or for a group class with us !